You can help make life better for Veterans and their families when things are often at their worst for them. The Greater Kansas City Friends of Fisher House has worked with the Fisher House Foundation to successfully bring the new Fisher House Kansas City to the Kansas City VA Medical Center in Missouri.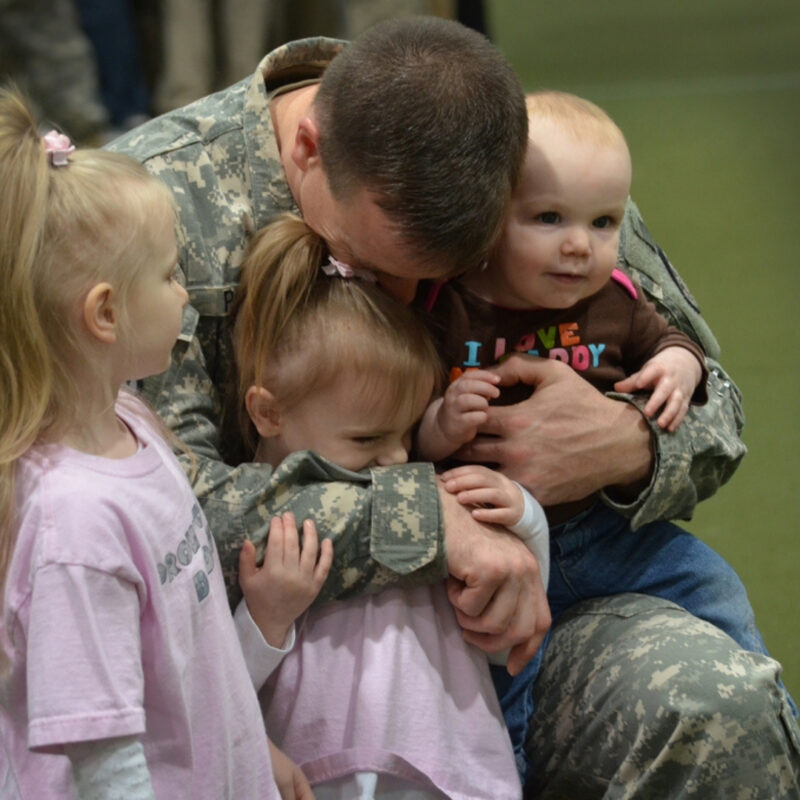 The 16-suite "home away from home" will serve families of veterans eligible to receive health care from the Kansas City VA. The ground has already been broken on our house, and we are building and raising funds as you read!
That's right – ten dollars can make a difference for our Heartland Veterans, their husbands and wives and their children. Most folks' fancy coffee at Starbucks can cost that much.